Interfaith Social Services provides South Shore residents with the resources necessary to support a healthy and fulfilling life. Our team of clinicians, staff and volunteers deliver programs focused on alleviating hunger, providing mental health counseling, preventing homelessness, and bringing joy to children.
An empowered community where everyone's fundamental human needs are met.
Values/Governing Principles
Foster COMMUNITY involvement through volunteerism
Create a culture of COMPASSION and inclusion where clients, donors, volunteers and community partners are treated with the utmost dignity and respect
COLLABORATE with other local organizations to form partnerships and decrease duplicated services
Act as conscientious STEWARDS of all donations that we receive
Interfaith Social Services is a nonreligious organization, but its roots were established by a local faith community. In 1947, religious leaders from the city of Quincy, Massachusetts, were struggling with the question of how to help poverty-stricken families in the area. They decided to unify their efforts by founding Protestant Community Services. The newly formed organization provided professional counseling, foster care, adoption services and some financial assistance to children in crisis. (NOTE: We no longer provide foster or adoption services.)
By 1957, the organization had expanded its service area to include ten South Shore communities and changed its name to Protestant Social Service Bureau. The Pantry Shelf food program was established in 1975 to provide emergency food for families in financial distress. It began in a 5'x 8' closet and was originally staffed by one part-time volunteer.
Today the organization offers a variety of programs and services to our clients, and our "pantry" has grown to be one of the largest emergency food programs in Greater Boston. In 1998, the organization rebranded as Interfaith Social Services to reflect that it was not affiliated with any religious organization. Interfaith is committed to being an open and affirming organization helping everyone in need regardless of gender, orientation, race, immigration status, etc.
The spirit of cooperation and community which was the genesis for Interfaith's creation in 1947 continues today. Our multi-service center relies on a collaborative team of volunteers, corporate partners, donors, houses of worship and community groups working together to help neighbors in need.
Our current programs and fundraisers include: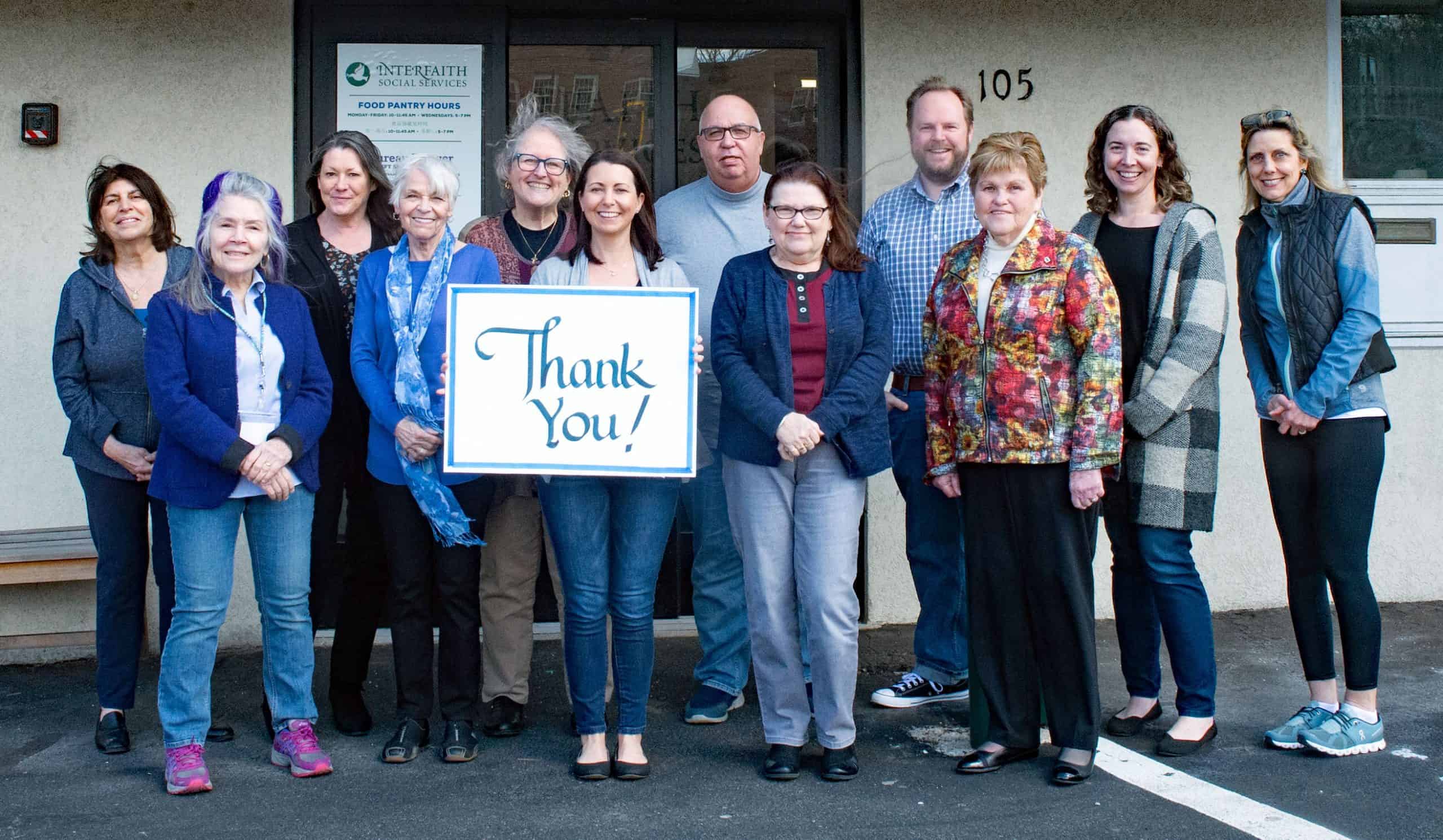 The Stewardship Principle
Interfaith's staff and volunteers are committed to the stewardship principle. We are stewards of the donations we receive. We pledge that the time, money and other goods donated to our organization will go towards helping the most number of people, in the most efficient and caring way possible.
Our commitment to transparency has earned us Platinum status from GuideStar, as well as a 4-star rating on Charity Navigator.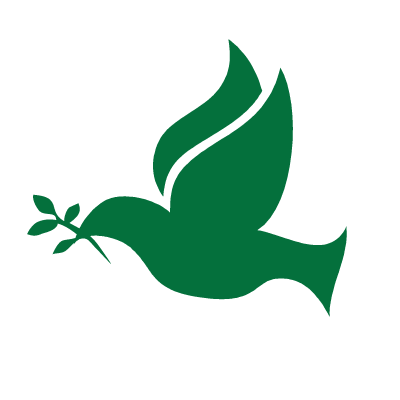 Audited Financial Statements