Personal care is a human right
Personal care items such as soap, shampoo, toothpaste and toilet paper are not covered by federal assistance. These products cannot be purchased with WIC or SNAP benefits.
Interfaith constantly hears requests from food pantry clients in need of these personal care items. We have placed a focus on sourcing these items so that we can distribute a bag of personal care items to clients upon each visit to the food pantry.
These bags include basic hygiene items including:
Bars of soap
Toilet paper
Toothbrushes, toothpaste and dental floss
Shampoo
Deodorant
We need your help! Consider making a monthly donation to sustain this program.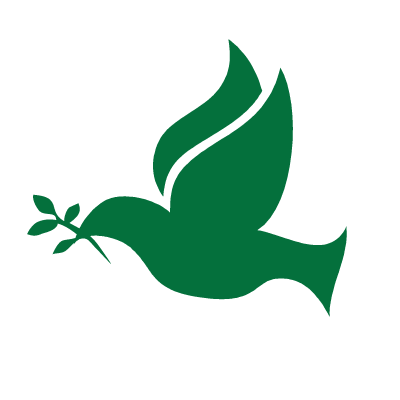 Donations may be dropped off at the Food Pantry during these hours:
Our personal care program needs your support! Here are a few ways you can help: