Hygiene is a basic need, not a luxury
Each month, Interfaith's emergency food pantry serves more than 300 women and adolescent girls. We provide 20 pads or tampons to each of those women every time they visit our program. That equates to over 72,000 menstrual products each year.
Feminine hygiene products are not covered under any federal assistance programs and cannot be purchased with WIC or SNAP benefits.
We need help from our community to provide this basic necessity. Interfaith Social Services' food pantry welcomes donations of packaged feminine hygiene products (items must be packaged - we are unable to distribute individual pads and tampons).
We need your help! Please consider donating hygiene products, or make a monetary donation to support this effort.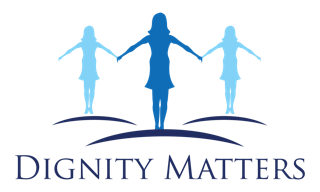 We are fortunate to have a partnership with Dignity Matters, a Massachusetts nonprofit that distributes feminine hygiene products to disadvantaged women and girls. Dignity Matters provides hundreds of thousands of menstrual products to those in need every year.
Free. (pronounced as "Free, period") provides menstrual hygiene products to anyone in need and is an ongoing ministry offered by St. John the Evangelist in Hingham, MA. They provide Interfaith monthly deliveries of products to distribute to clients.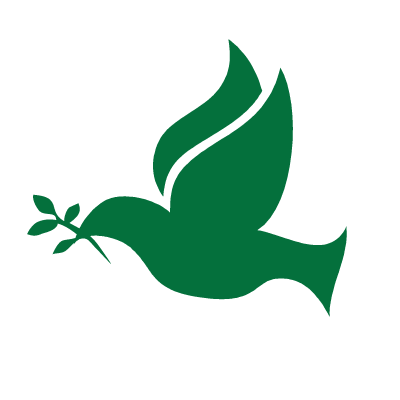 Donations may be dropped off at the Food Pantry during these hours:
This program needs your support! Here are a few ways you can help:
Both pads and tampons are welcome, though pads are more requested. All must be packaged - we are not able to distribute individual items.

Pads and tampons can be ordered through online retailers (Amazon, Target, Walmart, etc.) and shipped directly to Interfaith - 105 Adams St., Quincy MA 02169.

Run a feminine hygiene drive at your business or organization.

Make a monetary donation to support the program (mention in the Comments field that it should be directed towards feminine hygiene).