PLANT a row at home, GROW veggies, then SHARE with the food pantry
Free vegetable seedlings are available to local gardeners each spring to plant in their gardens through the Plant.Grow.Share. program. When the seedlings mature and begin to produce vegetables, growers are encouraged to donate a portion of their harvest to Interfaith's food pantry, to be distributed to neighbors in need.
The Plant.Grow.Share. program helps the community focus on not only feeding, but nourishing, our neighbors in need.
To set an example, each spring, volunteers plant a garden at our office in Quincy. Interfaith's alleyway food pantry garden shows that healthy food can be grown virtually anywhere.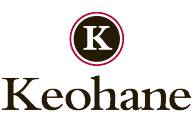 Keohane Funeral Homes generously donates the seedlings needed for these programs. Vegetable gardens are also planted at Keohane Funeral Homes locations in Quincy and South Weymouth.
"We are very pleased to be a part of Plant.Grow.Share," said John Keohane, co-president for Keohane Funeral Homes. "Something as simple as people planting an extra row of vegetables in their gardens can make a huge difference for our local food pantries."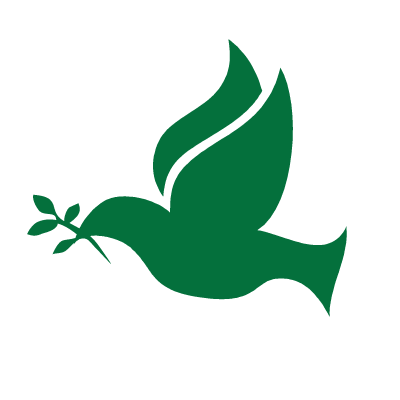 Donations may be dropped off at the Food Pantry during these hours:
Growing your own and have extras to share? Bring them by our food pantry (105 Adams St., Quincy – please drive around back) Monday-Friday between 9am and 3:30pm, and Tuesdays and Wednesdays until 7pm.

If you're not able to grow your own produce, you can also purchase some from the supermarket or make a monetary donation.  Fresh fruits and vegetables are the healthiest foods for you, but they are also the most expensive. Thank you!