The Career Closet provides free professional attire to low-income job seekers. Clients are referred to this program from numerous social service and career assistance organizations in the area. Many people simply cannot afford to purchase the professional attire needed to obtain better jobs. This program helps to break that cycle. Volunteers assist each client in choosing outfits from a large selection of gently worn clothing and accessories that have been donated by caring individuals throughout the South Shore.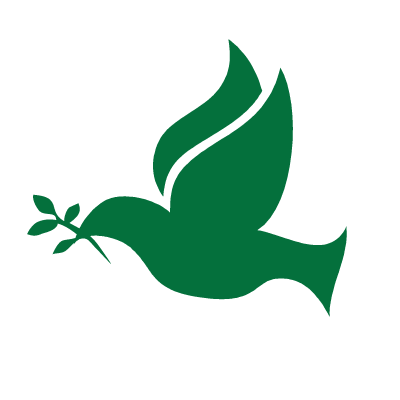 Help job seekers and donate today!
You can make a difference by donating current, in-style clothing suitable for the workplace.
Most of our clients are in need of business casual wear. Some appropriate items include: skirts, dresses, blouses, dress shirts, slacks, khakis, polo shirts, ties, shoes, etc. 

No hangers, please.
No coat hangers are needed at this time. Please remove them from clothing before donating.