There are so many ways that you can make a difference in our clients' lives. No effort is too small.
Make a financial donation
We have incredible buying power at places like the Greater Boston Food Bank and can make your dollars stretch to purchase more. For example, with $5 we can buy the equivalent of 25 meals.
Donate food or items to our Food Pantry
Donations of nonperishable food items, fresh produce from your garden, diapers and hygiene items are always welcome.
Donate clothing, books or household items to our Bureau Drawer Thrift Shop
Proceeds from sales in the Shop go directly to funding our emergency programs.
Whether it's a Birthday Fundraiser on Facebook, gathering pledges for our Spring Stop the Stigma 5K, or taking up a collection at your workplace, peer-to-peer fundraising is an excellent way to work together to increase your impact.
Run a drive at your school, office, church or organization
Take up a collection of canned goods, hygiene items, diapers, school supplies or new toys at the holidays.
Shop at the Bureau Drawer
100% of the proceeds at our boutique-style thrift shop go towards Interfaith's programs.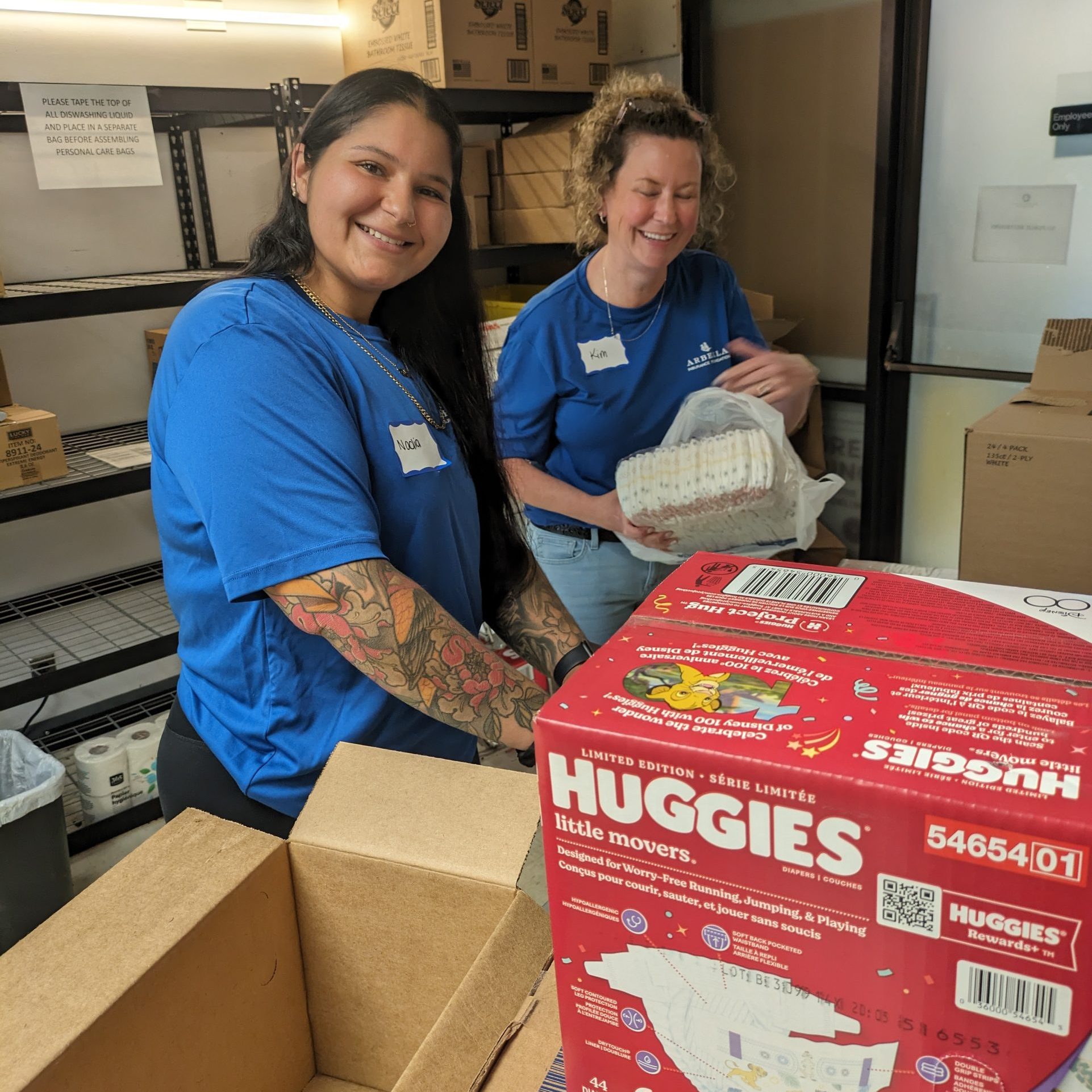 Volunteer opportunities are available for weekly shifts, special events, corporate volunteer days and youth group projects.
Encourage your company to sponsor our signature fundraising event, the Feed the Hungry Gala.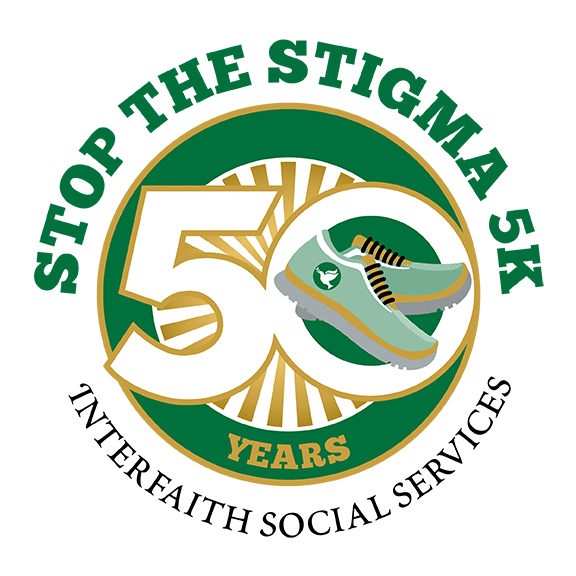 Sign on as a sponsor of our annual mental health fundraiser - our Stop the Stigma 5K.