Help provide food, joy for children, mental health counseling and homelessness prevention services to families and individuals in need on the South Shore.
Helping Our Neighbors In Need Since 1947
Interfaith Social Services is dedicated to improving life for South Shore families and individuals in need. Our unique approach relies on a team of volunteers, donors and community partners to deliver compassionate, client-centered programs focused on hunger, mental health and emergency assistance.
Our offices and Thrift Shop are located in Quincy, Massachusetts.
Our 2023 Feed the Hungry Gala event will be held Friday, December 8, 2023, at Granite Links Ballroom in Quincy.
Sponsorships and Tickets are now available!
The evening will include the Gala's signature features: a dine around reception featuring the region's top chefs and restaurants, tastings from local breweries and distillers, games, live entertainment and a variety of exciting auction packages.
Our food pantry is one of the largest emergency food programs in Greater Boston, serving thousands of South Shore families in need every year.
New Directions Counseling Center provides compassionate and skilled mental health counseling services on a sliding-fee pay scale.
HomeSafe is our homelessness prevention program, offering assistance with rent, utilities, budget counseling and medical expenses.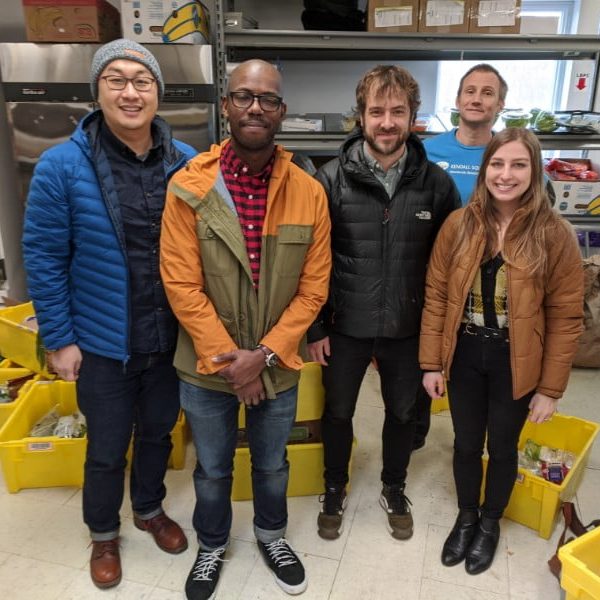 Volunteers are the heart and soul of Interfaith Social Services. Last year volunteers contributed more than 16,000 hours of time serving within Interfaith's various programs.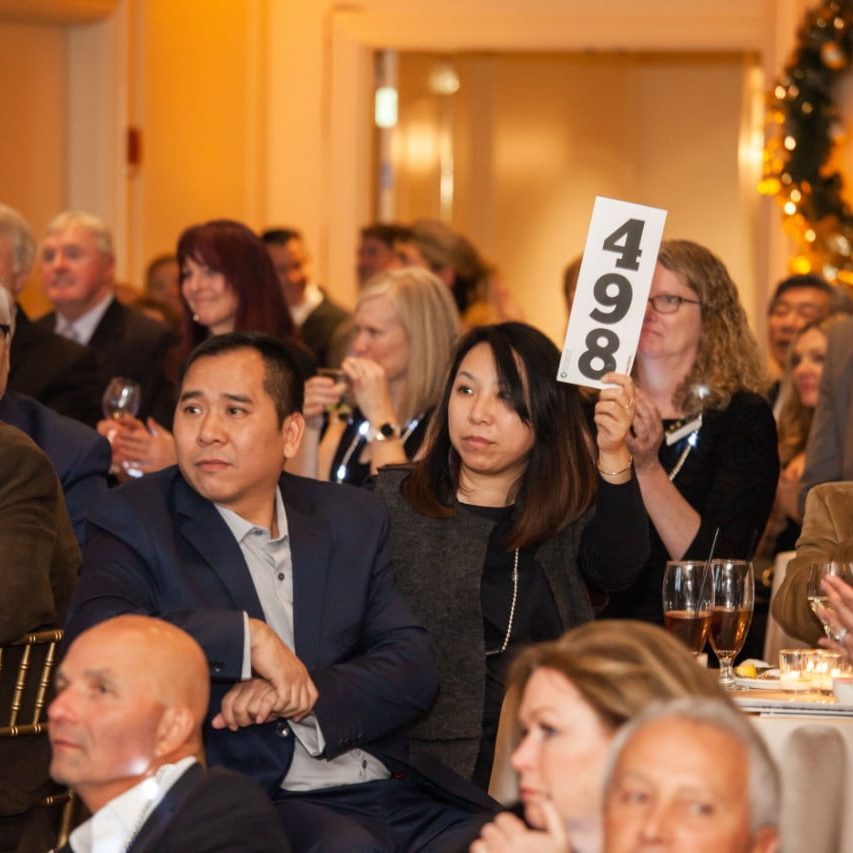 Interfaith provides South Shore residents with the resources necessary to support a healthy and fulfilling life. Your  monetary donations help us provide the support they need need.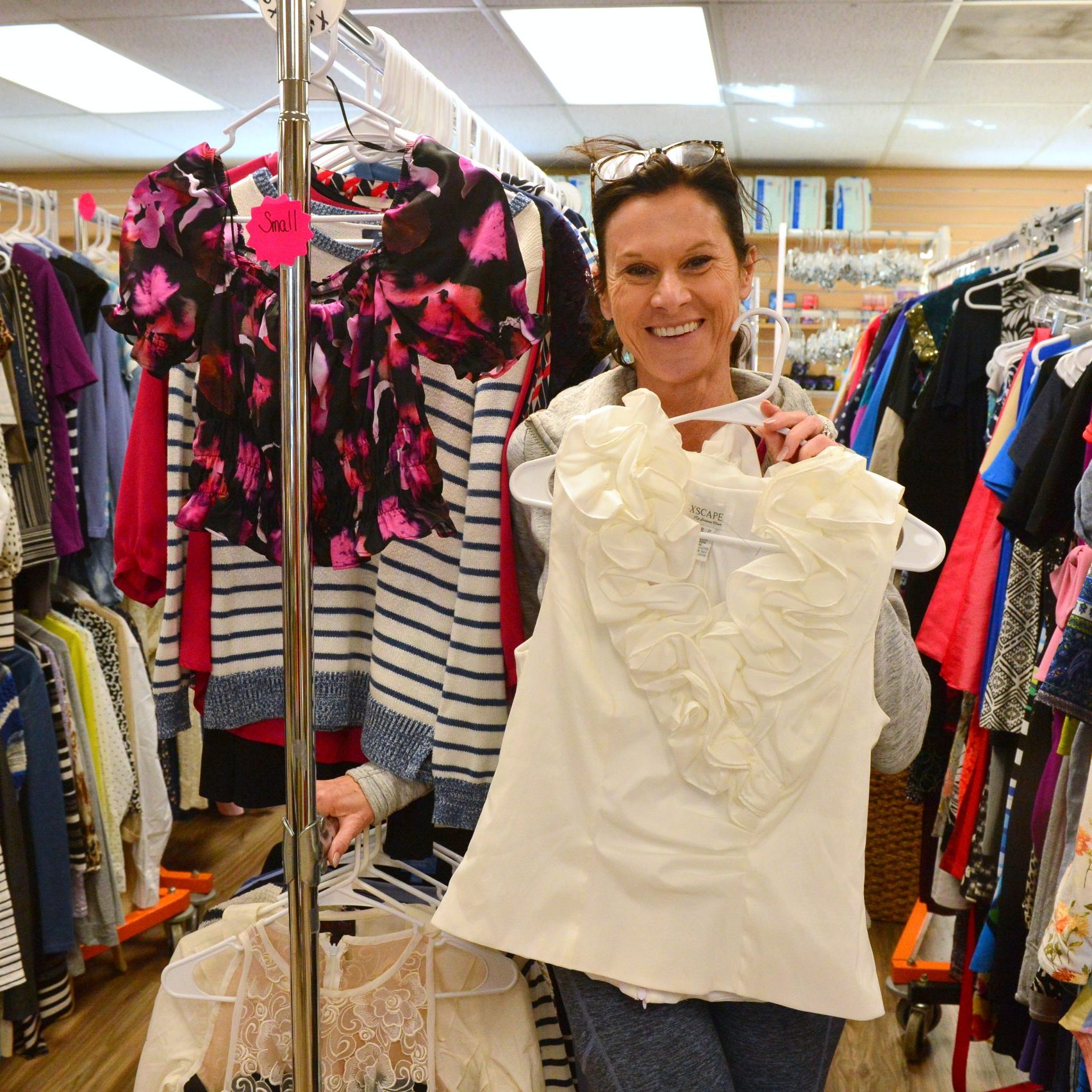 Since 1975, the Bureau Drawer Thrift Shop has been supported by  donations from the community. Operated entirely by volunteers, all sales directly support Interfaith's programs.
Donate food, clothing, diapers or hygiene items, grow vegetables to share, participate in one of our holiday programs, or set up a fundraiser or drive.
Your Impact by the Numbers
children served by the food pantry in 2022
pounds of food distributed in 2022
mental health counseling sessions provided in 2022
individuals received help from our homelessness prevention program in 2022