Our food pantry aims to nourish the mind as well as the body. Just the mere presence of books in the home impacts childrens' academic success, vocabulary development and future job attainment.
When available, each food pantry client receives a bag of age-appropriate books for their children on each visit. From board books for infants to chapter books for young adults, we aim to get books in the homes of all our young clients.
We need your help! Donate children's books today.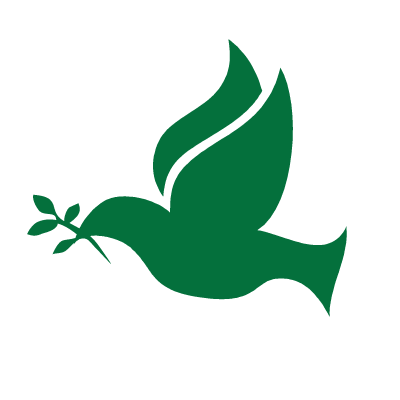 Donations may be dropped off at the Food Pantry during these hours:
Our children's book program needs your support! Here are a few ways you can help:
We accept children's books in new or gently used condition. Please, no books with torn or missing pages, or that have been colored in.

Books can be ordered through online retailers (Amazon, Scholastic, etc.) and shipped directly to Interfaith - 105 Adams St., Quincy MA 02169.

We've put together an Amazon Wish List with all of the Quincy Public Schools 2023 suggested summer reading books! You can have books shipped directly to us from this list.

Run a book drive at your school or place of business. It's a great way to teach children about helping those in need!