HomeSafe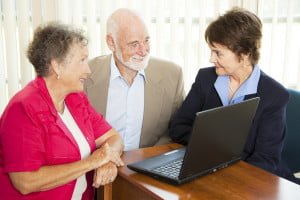 HomeSafe is Interfaith Social Services' financial assistance and homelessness prevention program. It is called HomeSafe because every year it helps keep hundreds of local families and children "safe at home" rather than becoming homeless. Some of the services available to eligible clients include: budget counseling, information referral, financial assistance with overdue rent, utilities assistance and help with medical expenses not covered by Medicare and Medicaid such as: major dental work, hearing aids, etc.

Financial Assistance
If you need financial assistance with rent/utilities, budget counseling or help with medical expenses please call 617-773-6203 ext.16 at 9:00am each weekday morning. We are only able to conduct approximately four intakes per day for this program. Consequently, the first four callers who leave a message at this number will be contacted to set up an intake interview, over the phone, for later in the day.