Interfaith distributed 56,000+ diapers last year
There are no federal programs to cover the cost of diapers. The average monthly cost to provide diapers and wipes for a baby is $120 per child ($1,500 per year!).  Interfaith's clients struggle to provide basics such as food for their families, the expense of buying diapers can seem insurmountable. We are committed to alleviating this concern.
Each food pantry client receives at least 50 diapers and a package of wipes per child, per visit. This helps their limited resources go a little further each month.
We need your help! Donate diapers today (shop our easy Amazon Wish List to have them directly shipped to Interfaith) or make a monetary donation to support this effort.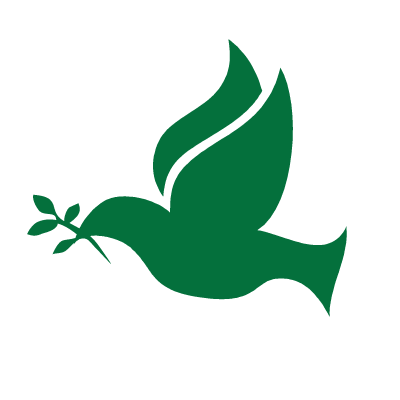 Donations may be dropped off at the Food Pantry during these hours:
Our diaper program needs your support! Here are a few ways you can help:
We accept new packages diapers of all sizes, but larger sizes (4, 5 and 6) are most needed.

Packages of unscented baby wipes are also welcome.

Diapers can be ordered through online retailers (Amazon, Target, Walmart, etc.) and shipped directly to Interfaith - 105 Adams St., Quincy MA 02169.

Run a diaper drive at your school or place of business. Or request that birthday party attendees bring a package of diapers to donate in lieu of a gift (a great way to teach children about helping those in need!). 

Make a monetary donation to support the program (mention in the Comments field that it should be directed towards diapers).