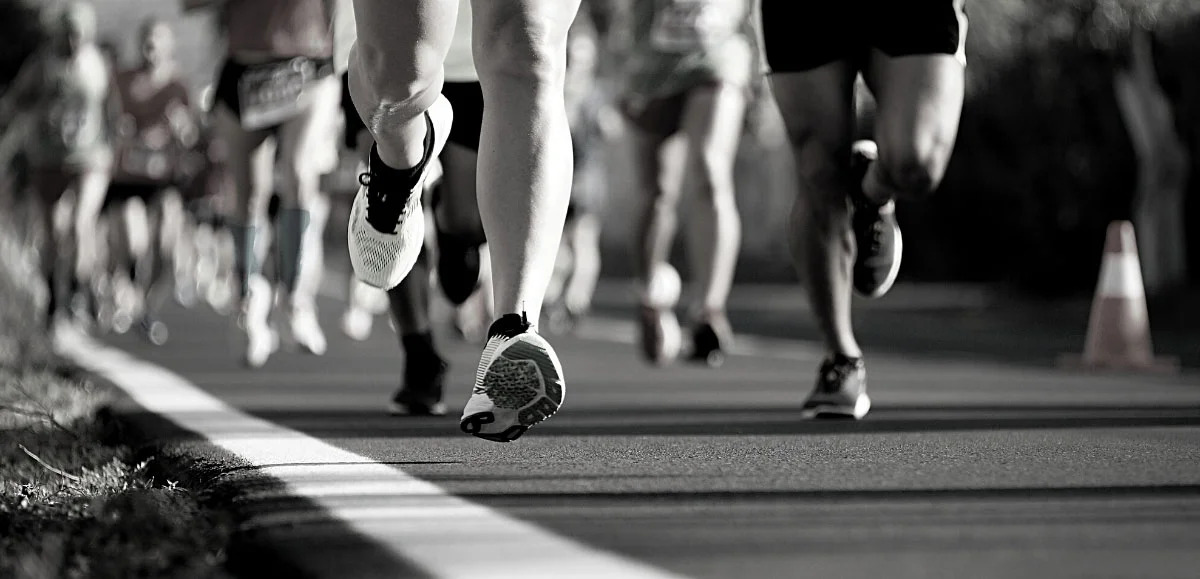 Our annual 5K raises funds for Interfaith's New Directions Counseling Center. This past year, our New Directions therapists have conducted more than 2,800 counseling sessions. Our clients are facing a variety of difficult situations, including:
• A young man who returned home to care for his terminally ill mother. Her illness was devastating and he stood by her side, caring for her until she passed away. He is seeing one of our grief counselors for help with the PTSD, sleep loss, and depression he's confronting from reliving the experience.
• A young teenage girl whose parents divorced, with much hostility toward each other. The girl now feels torn between them and as a result, is starting to have issues at school. She is an only child and felt like she had no one to talk to before beginning treatment at Interfaith's counseling center.
• A young father of three who started drinking after losing his job. He is now in recovery and wants to do everything he can to stay healthy and find work.
• A 60-year-old woman who was recently diagnosed with a disease resulting in her near-total loss of vision. She can no longer work and lost her job of 24 years. Interfaith's vision loss counseling specialist is working with her to help adjust to her blindness and cope with the emotional and psychological ramifications of such a drastic life change.
• A 9-year-old boy who is being bullied at school. His single mother needs support and the emotional tools necessary to help her him deal with the issue.
By supporting the Stop the Stigma 5K, you are helping clients like these get the treatment they need, and challenging stereotypes, encouraging acceptance and eliminating stigmas surrounding mental illness and addiction.
All proceeds from the Stop the Stigma 5K benefit Interfaith's New Directions Counseling Center, which is a safety-net program ensuring that everyone is able to receive care regardless of their income status. Funding from donors like you ensures that our uninsured and underinsured clients can still get the counseling help they need by offsetting the cost of their sessions.
This year's hybrid Stop the Stigma 5K allows you to either participate in-person on April 30 at The Kennedy Center in Quincy or virtually at a time and place that works for you between April 30 - May 6. Register by March 25 to get a t-shirt.