Jacquelina gave birth to two premature girls during the pandemic. Unemployed, at home with two babies, and not yet receiving governemnet benefits, she turned to Interfaith for help with food, personal care items and toiletries.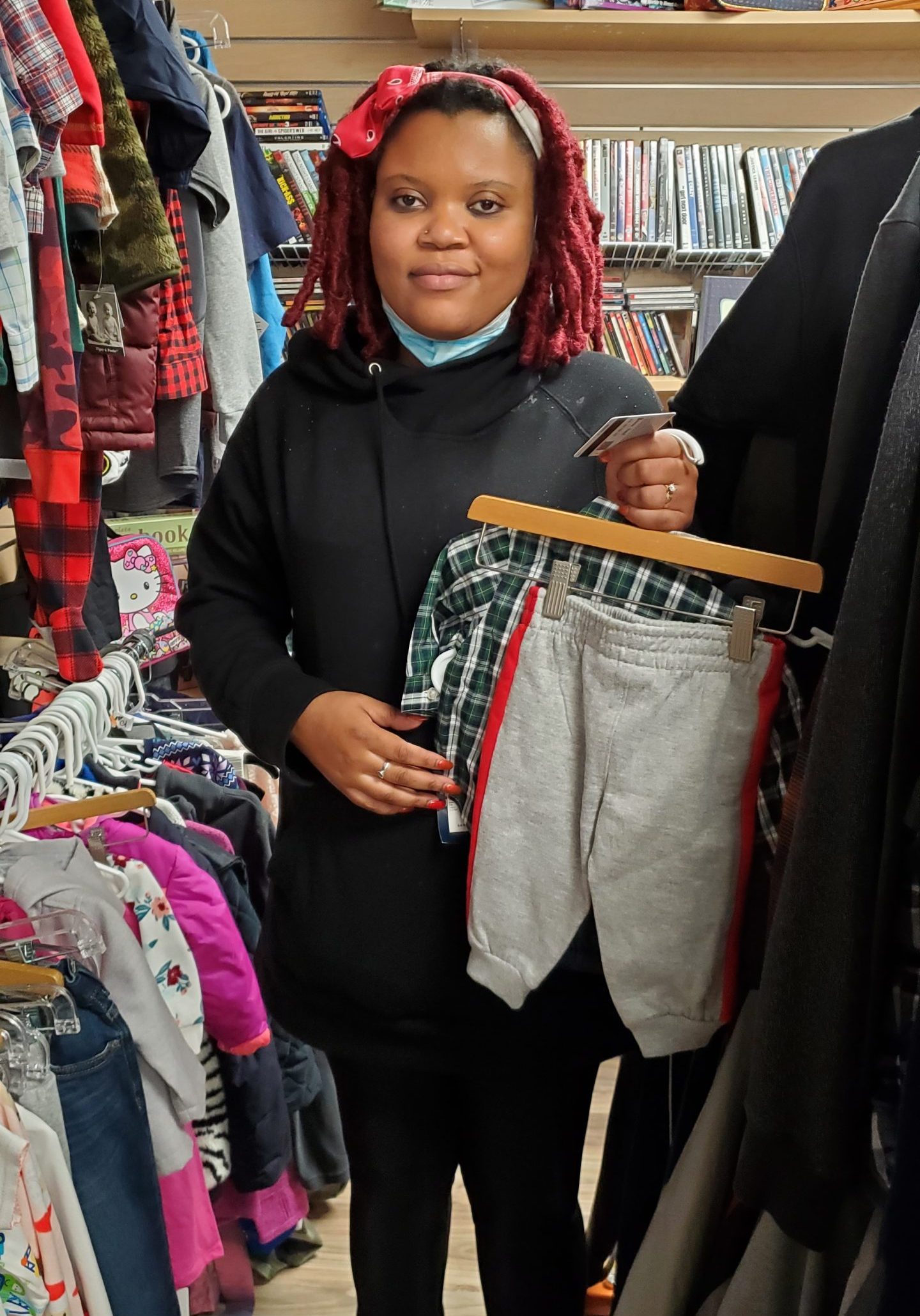 A single mom of three children – ages 11, 9 and 10 months- she had been living with the father of her children when he suddenly left her. Catheline wants to be able to live independently, but a severe underlying health condition leaves her unable to hold steady employment. Interfaith has been a safety net for her during this difficult time
Fiona is an Interfaith client who had nowhere else to turn. A home health aide, she contracted COVID-19 on the job. Loss of income due to illness and time quarantining drove her to ask for help.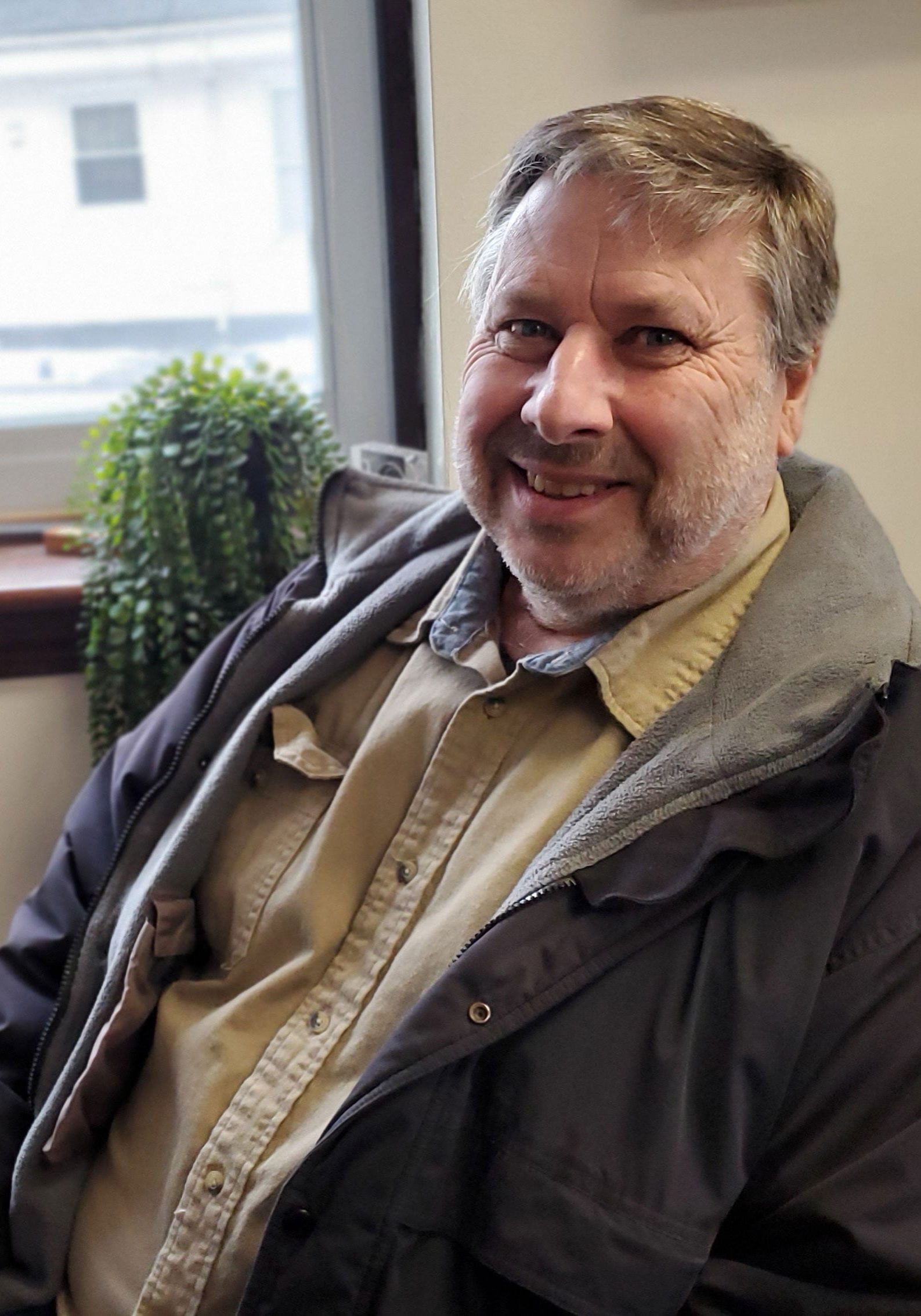 Shortly before the pandemic hit, Robert suffered a hip and leg injury which prevented him from continuing at his fire alarm testing and repair job. Given the COVID-affected economy and his limited computer skills, he has not been able to find suitable employment.
Jennifer started volunteering in our pantry during the coronavirus pandemic. A significant life change pushed her to seek out new ways to give back.  Volunteering at Interfaith has impacted her life in ways that she couldn't even imagine. She wrote this letter to her fellow volunteer crews during the holiday season.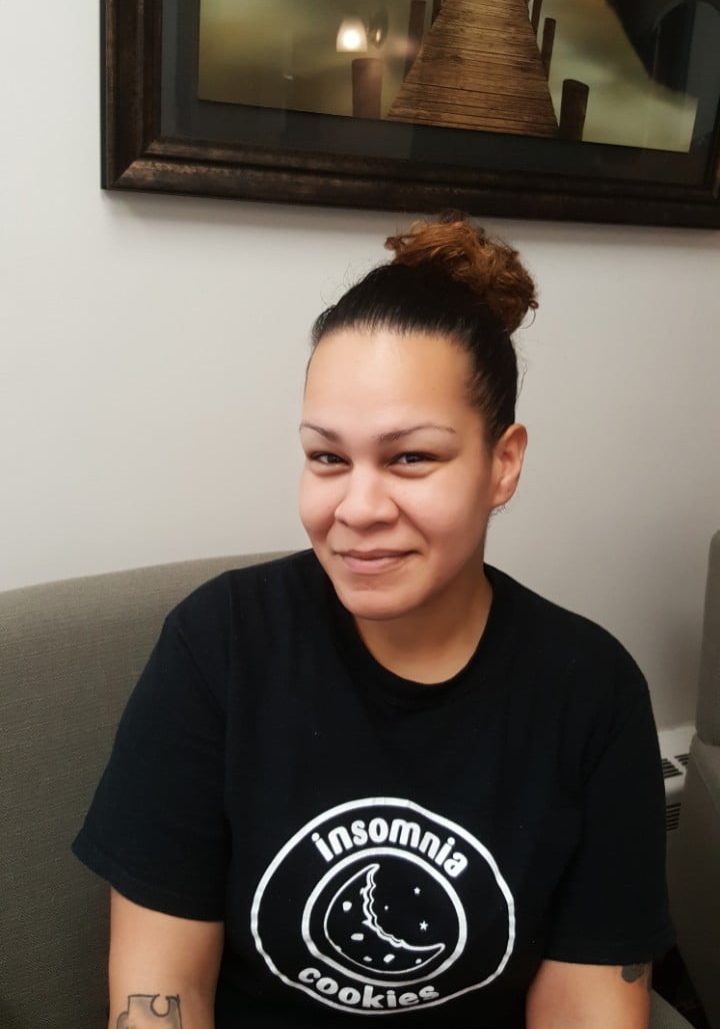 Stephanie is a single mother of three girls. She has struggled to maintain a stable job and make a living wage while caring for her children on her own. They ended up homeless, living in a family shelter. Luckily, they were recently able to move into an apartment in a beautiful and safe South Shore community. Although Stephanie was relieved to have a permanent roof over her head, she remained worried about making sure she would have enough food for her children.
"My personal experience is with alcohol. It was a month before my 30th birthday when I knew I needed to get help with my drinking, after years of binge drinking, blackouts, and mornings of shame, regret, depression and anxiety."
Bill's story mirrors that of many of our clients. He holds a job, but still finds it difficult to make ends meet. Mental health issues have required him to take some unpaid leave. Interfaith is a safety net for his family – they may not qualify for programs like SNAP since they have regular income, but when they have to take unpaid leave, choosing their own health over income, Interfaith is here with food assistance and a little bit of seasonal joy for the children.
Tom, a client at Interfaith Social Services' New Directions Counseling Center, shared his story of addiction and recovery with us, in hopes that by speaking out he will help #stopthestigma surrounding mental illness and addiction.