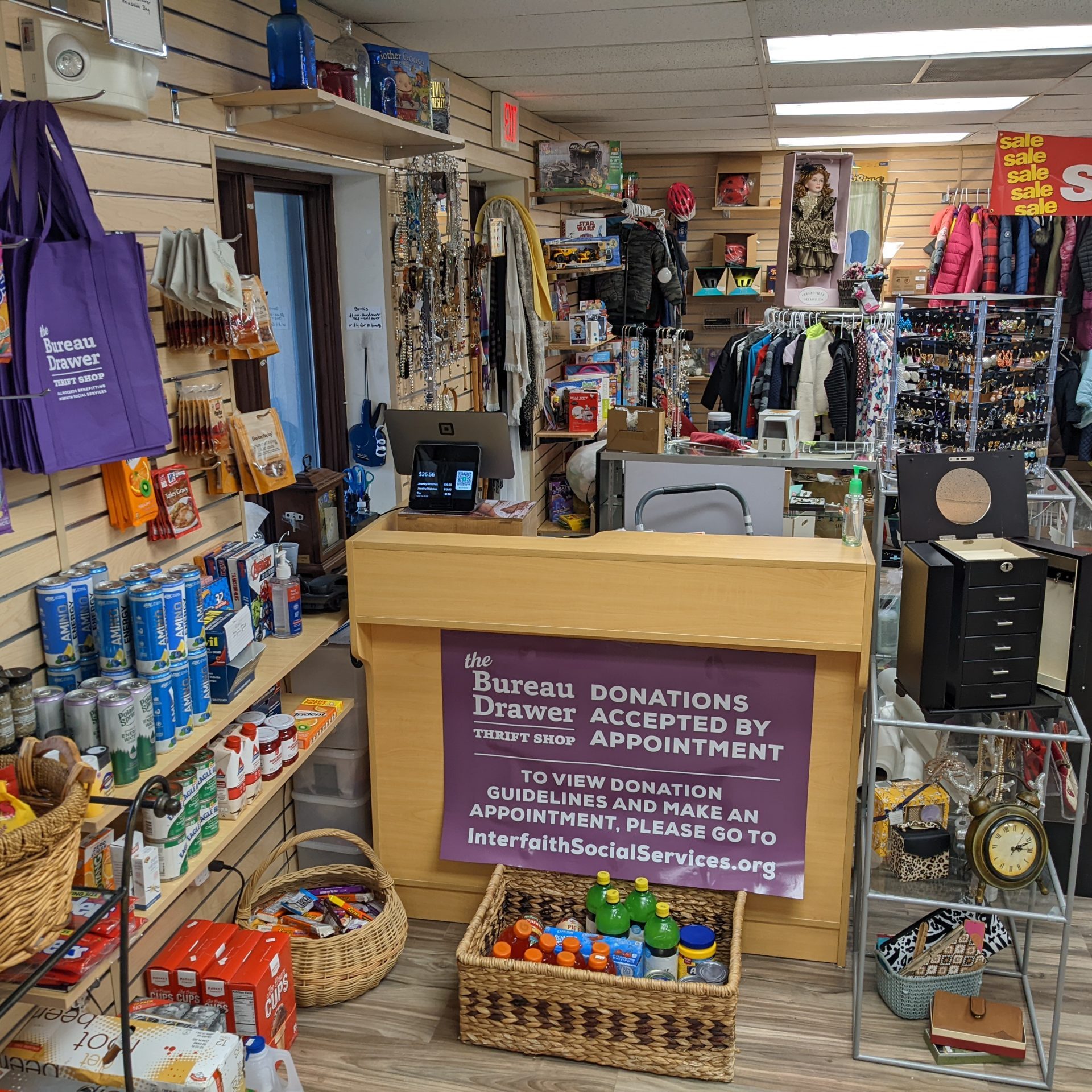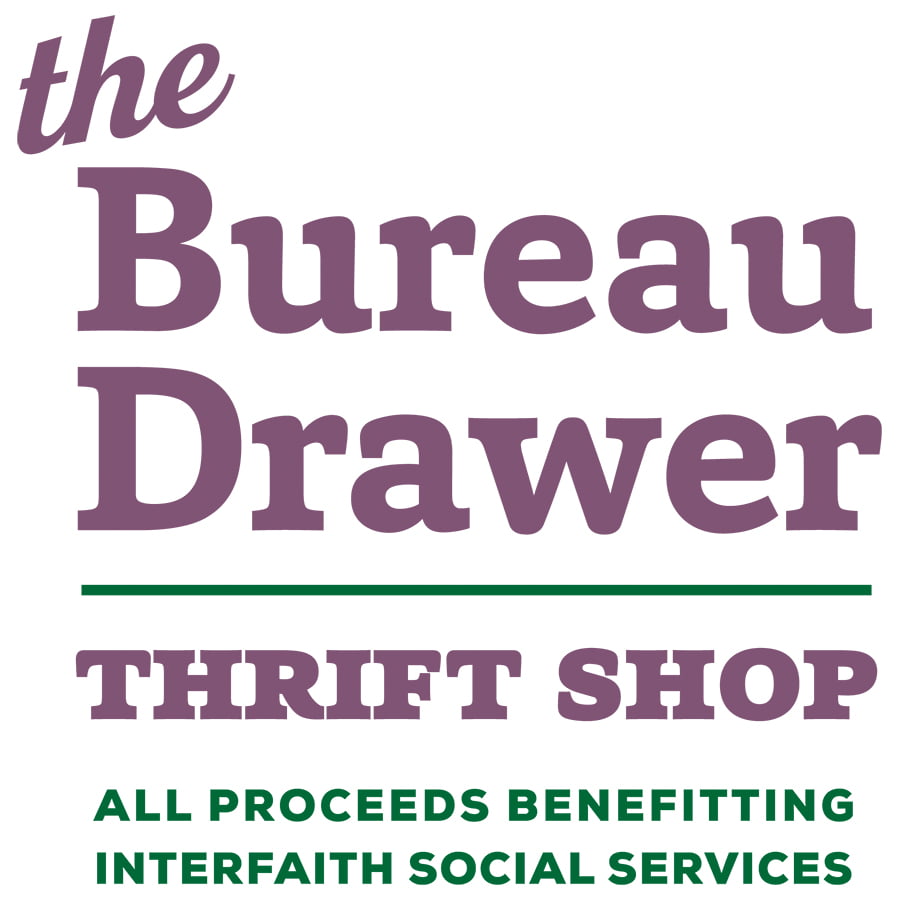 The Bureau Drawer is a boutique-style thrift shop and fundraiser for Interfaith Social Services. One hundred percent of proceeds from the Shop support Interfaith's food pantry, mental health counseling center and homelessness prevention program.
The Shop is open to the public and specializes in clothing, shoes and jewelry with current styles for everyone. We also sell housewares, general store items, small electronics, toys, artwork, linens, china, antiques, collectibles, vintage items and MUCH MORE!
Our book nook offers a fantastic selection of used titles in various genres. Pick up 10 used books for just $5!
Follow the Bureau Drawer on Facebook or Instagram to get notified of our amazing sales and feature items. You can also sign up to receive weekly emails featuring all our great sales, plus bonus coupons!
Since 1975, the Bureau Drawer has been supported by generous donations of clothing and household goods from the community. We can provide you with receipts for all of your tax-deductible donations. Donations are tax deductible to the fullest extent allowed by law.
See below for our donation guidelines.
The Bureau Drawer operates an ebay storefront, where we're able to sell vintage, niche and specialty items. Be sure to check the page regularly - new items are added weekly.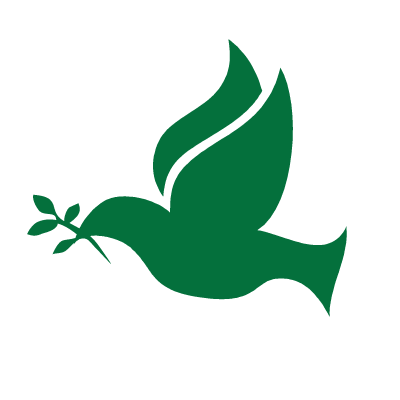 105 Adams St, Quincy MA 02169
The Bureau Drawer Thrift Shop is located in the rear of Interfaith Social Services' offices.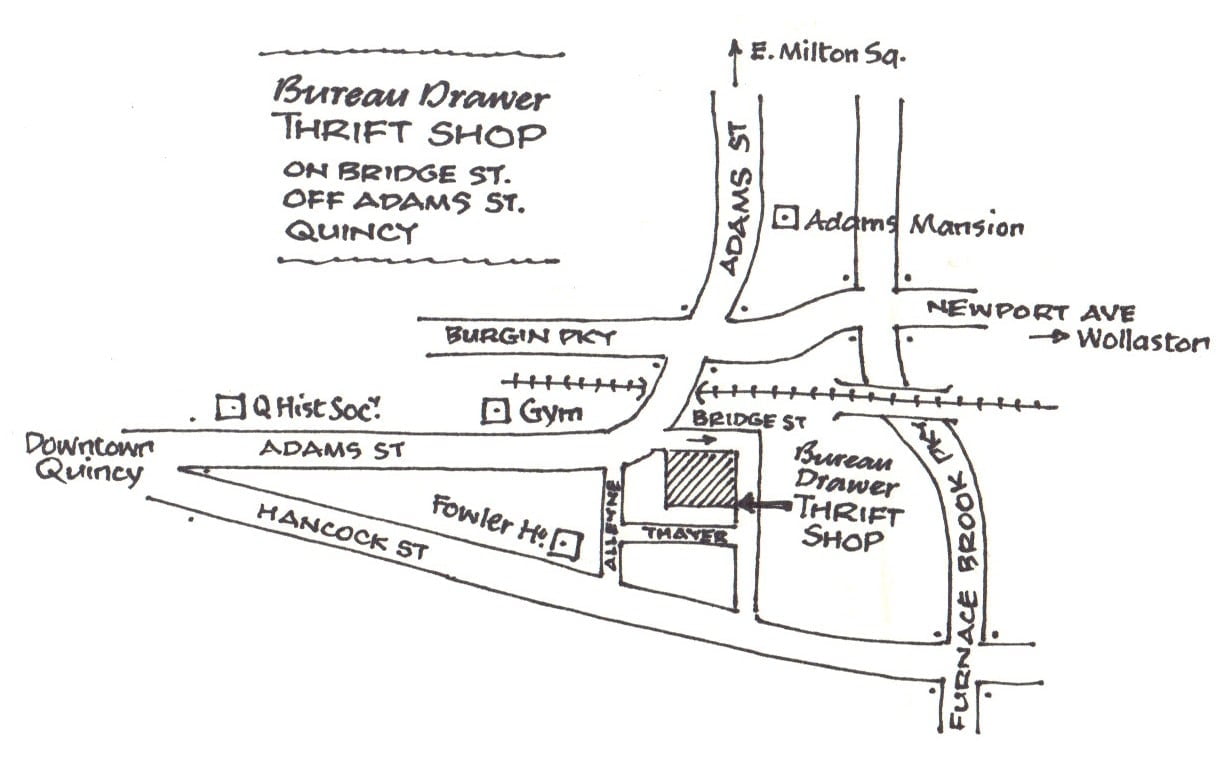 Sign up to receive all the latest updates about the Bureau Drawer Thrift Shop, including dates of sales, coupons and more!
Furniture Donations
Unfortunately, our Thrift Shop does not have enough space for furniture donations. Here are some South Shore organizations that may be able to accept your furniture donations:
Donations are resold in our boutique-style Shop and therefore must be in new, "like-new," or "excellent used condition."

Torn, stained or well-worn clothing is sent to textile recycling. Please bag these items separately and mark them as "POUNDAGE." We are paid by the pound for the textiles and the funds go directly to Interfaith's programs.

We welcome donations of adult and children's books! Our Thrift Shop has a fantastic book section. Donated children's books are distributed in our food pantry to clients with children. We cannot accept textbooks or encyclopedias.

We are unable to accept:

furniture
mattresses
car seats
damaged housewares (including chipped or cracked glassware and ceramics)
used personal care items
outdated or broken electronics
computers or printers
large TVs or large stereos/speakers
rigid plastic toys (ride-on toys, play kitchens, etc)
broken toys (or those with missing pieces) and stuffed animals
medical equipment
picture frames

No hangers, please.
No coat hangers are needed at this time. Please remove them from clothing before donating.