Purchase gifts for children in need this holiday season
Each year, caring individuals, churches and businesses across the South Shore "adopt" some of Interfaith's food pantry client families as part of our Help for the Holidays program. They purchase gifts for children who would otherwise go without. Last year, nearly 700 children were assisted through this program.
If you would like to purchase gifts for children served by Interfaith Social Services' food pantry, please fill out this form.
All gifts must be delivered to Interfaith Social Services' offices (105 Adams St., Quincy, MA) by Monday December 14, 2020. You will get detailed instructions about gift drop-off after you sign up.
Please note: Sponsors are assigned to client families on a first come, first serve basis. Once we have made your assignment, we will email you with the details of your client family along with further instructions. If you do not hear from us by Dec. 7, please call us to check on the status of your registration.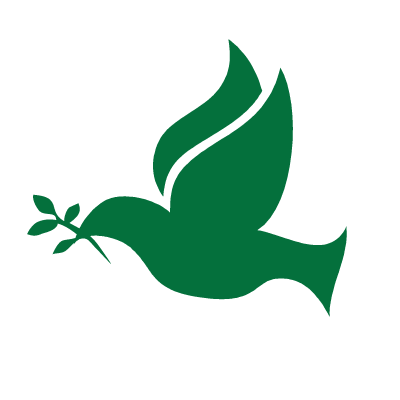 Donations may be dropped off at Interfaith during these hours:
Contact Family & Children Program Manager Emily Ryan for more information: