Happy Thanksgiving!
This year we are especially grateful for YOU.
A YEAR LIKE NO OTHER
It has been an incredibly tough year for everyone. Here at Interfaith Social Services we just wrapped up our annual Thanksgiving distribution.
Last year we handed out about 900 Thanksgiving meal packages to our food pantry clients. This year we had close to 1,500 families sign up to receive holiday meal packages. The amount of need in our community is ASTOUNDING.
A THANKSGIVING MIRACLE
On Saturday, we were prepared to distribute more than 1,000 meal packages. Logistical issues caused a severe delay, leaving us empty handed with hundreds of families lined up waiting. Traffic stretched for blocks as we scrambled to find ways to assist each family.
Our director, Rick Doane, put out a plea for prayers and assistance on social media and our supporters came through in a big way. Within the hour, volunteers and donors arrived with turkeys, gift cards and monetary donations.
Just like Interfaith is there for people in their time of need, YOU were there for us on Saturday. It was nothing short of amazing. Thank you!
Several media outlets covered our plight!
Read all about it:
Boston Herald
Boston Globe
NBC 10 Boston
Hingham Anchor
NEIGHBORS HELPING NEIGHBORS
The generosity continued Sunday as dozens of churches, organizations and individuals brought thousands of pounds of nonperishables, diapers and personal care items to Interfaith for our Fall Food Drive. The items collected at this annual drive help keep our food pantry shelves stocked through the next few months – the busiest time of year for our pantry.
We worried that the food drive would be significantly smaller this year, since many houses of worship and businesses are no longer meeting in person. But our community came through for us once again and we are ever so grateful.
THANK YOU
We hope you are able to relax a little this weekend and enjoy some time with those you are thankful for (even if it has to be virtual!). We cannot express how grateful we are for your support – this weekend, this year and always. We can't provide our programs without all you and this community do for us.
Happy Thanksgiving from the team at Interfaith!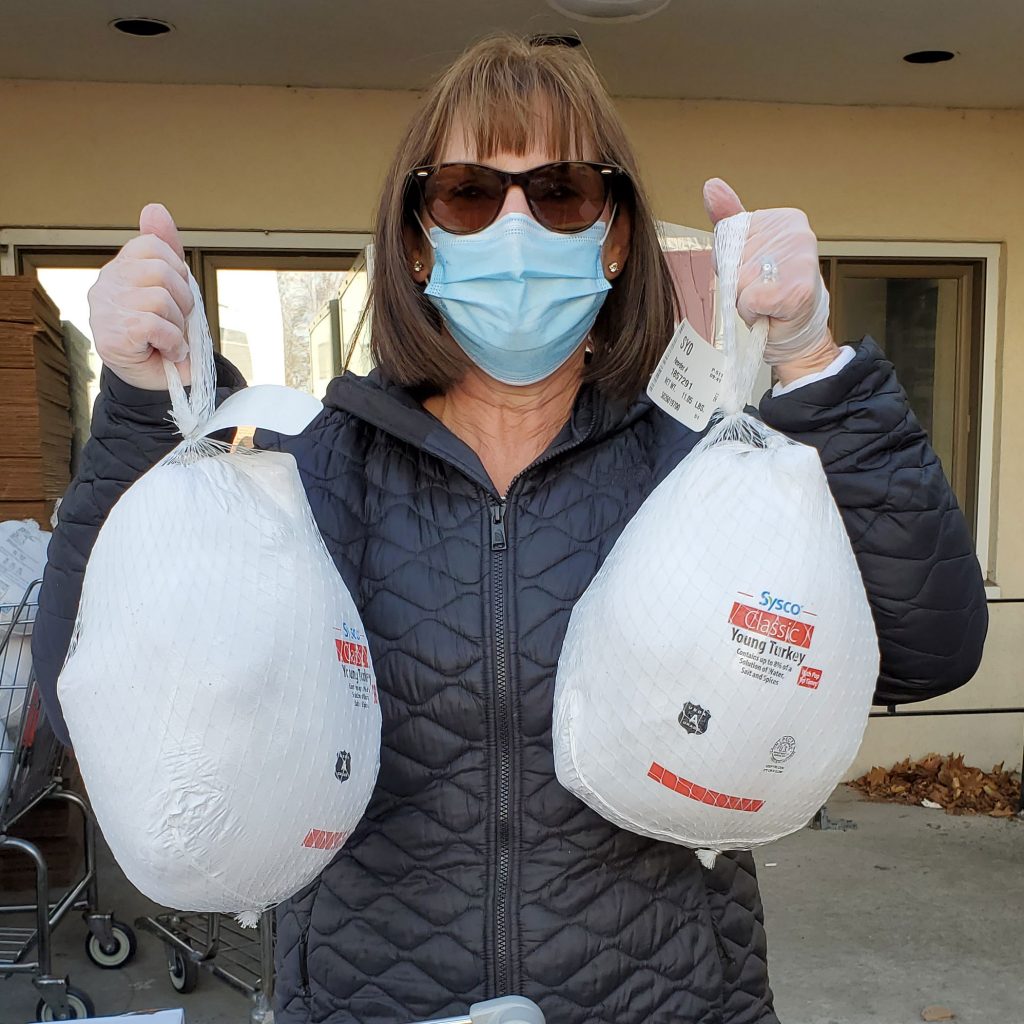 Thank you volunteers for putting in extra hours during this busy period!
Thank you Quincycles for organizing your annual Cranksgiving food donation!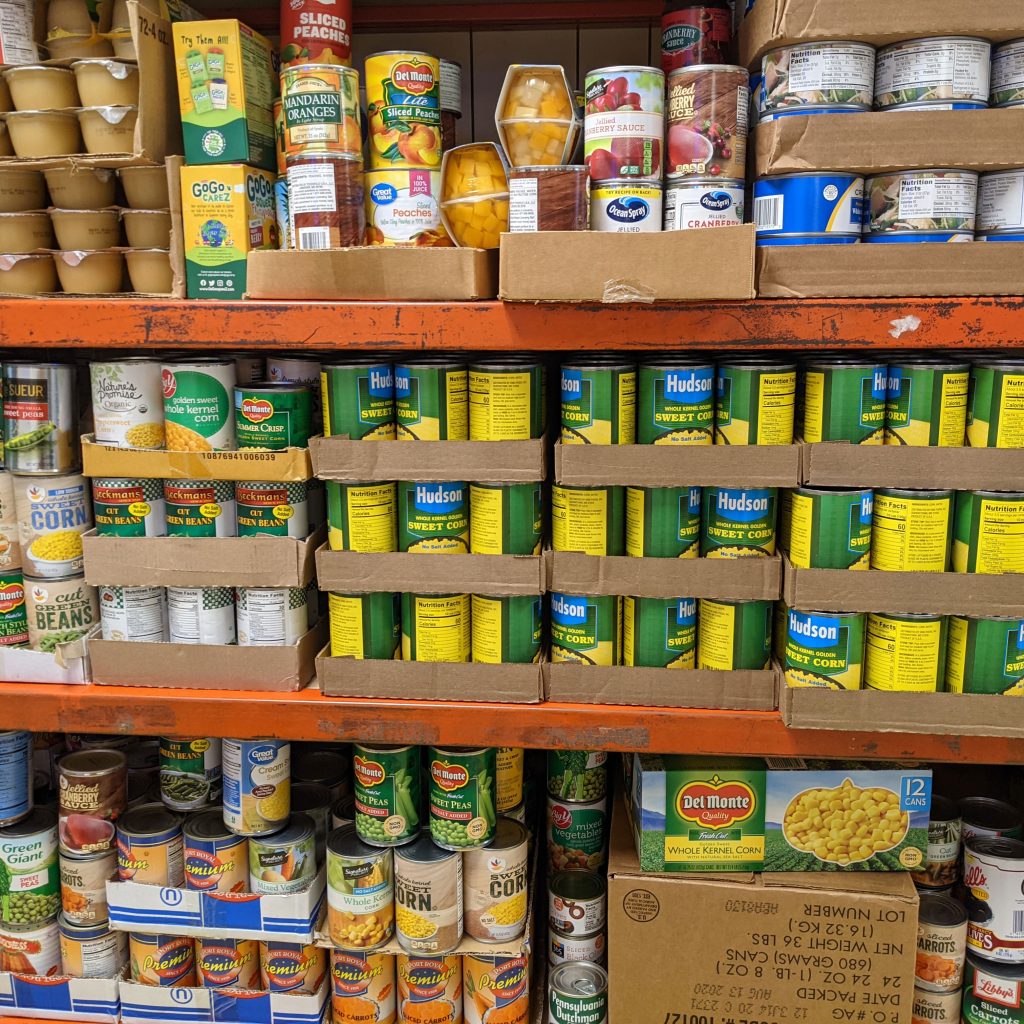 Our shelves are replenished!