As one of the largest food pantries in Greater Boston, Interfaith Social Services provides groceries, diapers and personal care products to more than 21,000 hungry neighbors each year.
pounds of food distributed last year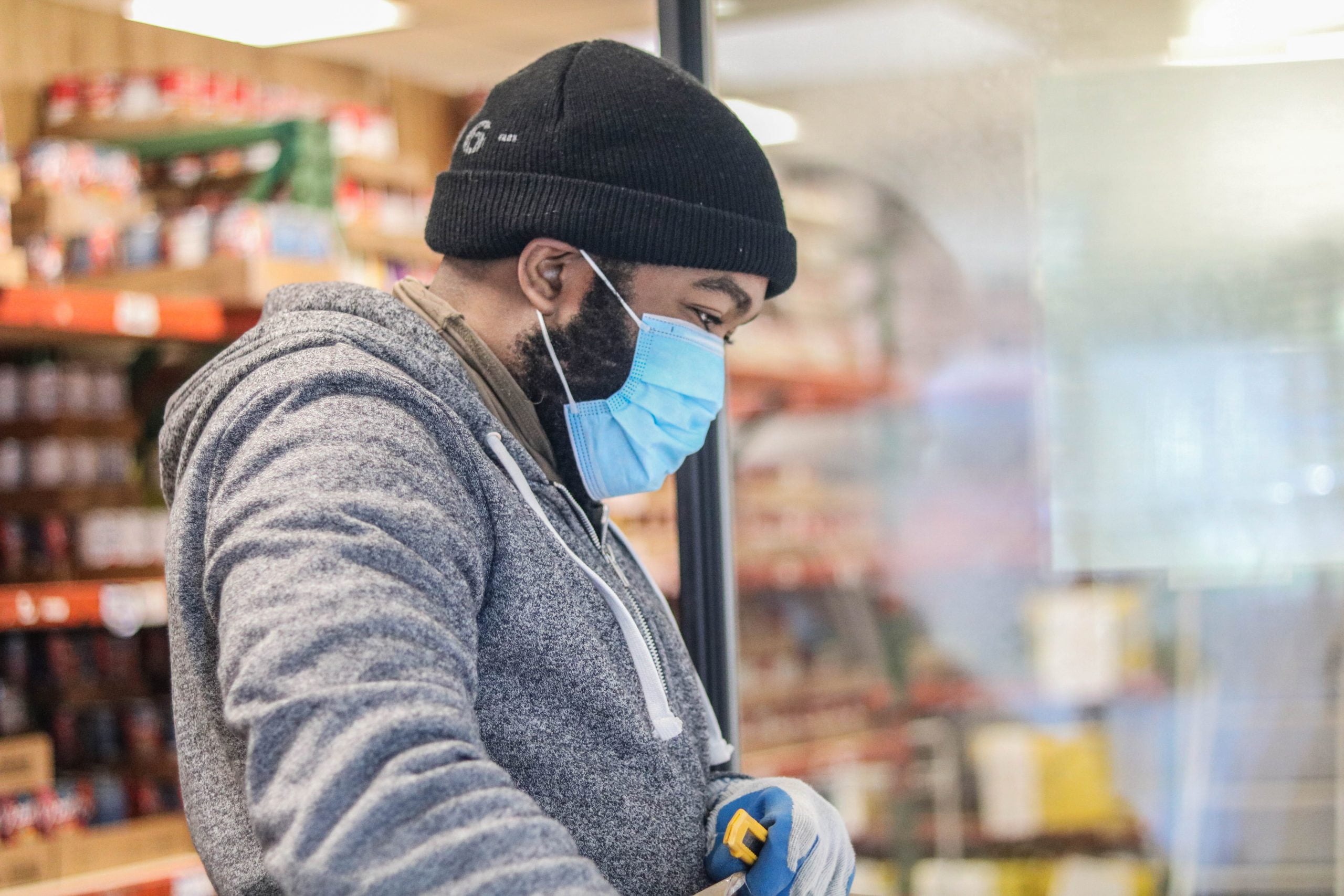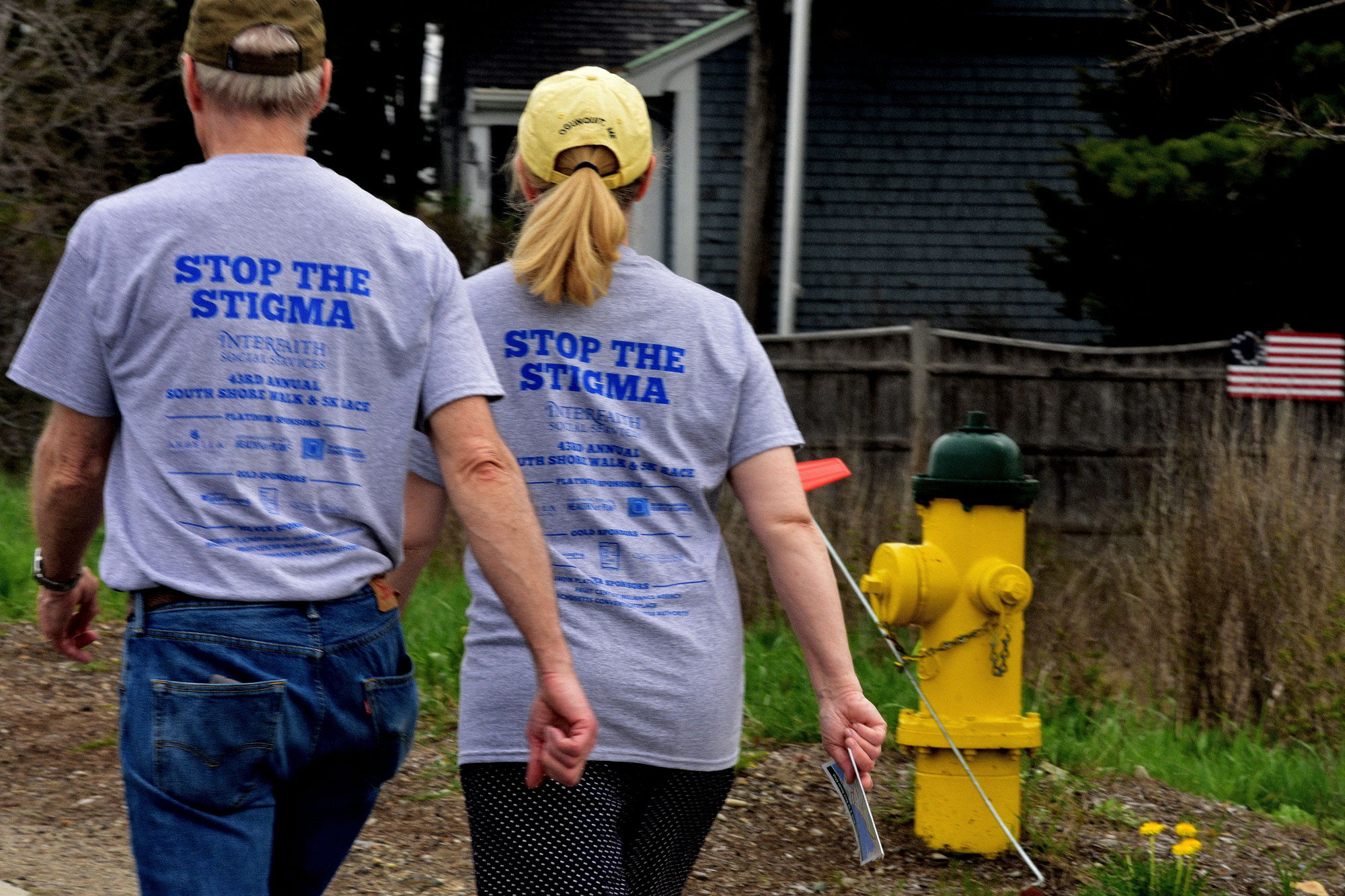 Our New Directions Counseling Center provides compassionate counseling on a sliding scale payment system for families and individuals effected by mental illness or addiction.
counseling sessions provided last year
Interfaith's HomeSafe program offers budget counseling and financial assistance to help keep families in their homes.
individuals avoided homelessness last year thanks to the program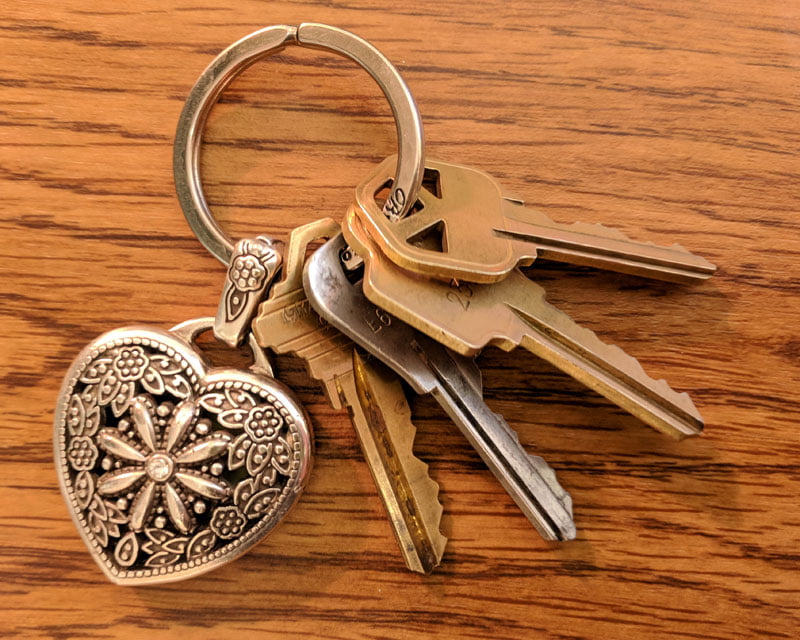 Providing Joy to Children in Need
More than 1,568 children are served annually by Interfaith's food pantry. Our seasonal programs help to bring a little joy to the lives of our youngest clients.
400+ Halloween Boo Buckets

450+ springtime Bunny Baskets

600+ backpacks filled with supplies
Our programs are only able to run because of the unwavering support of our volunteer heroes.
hours donated by volunteers last year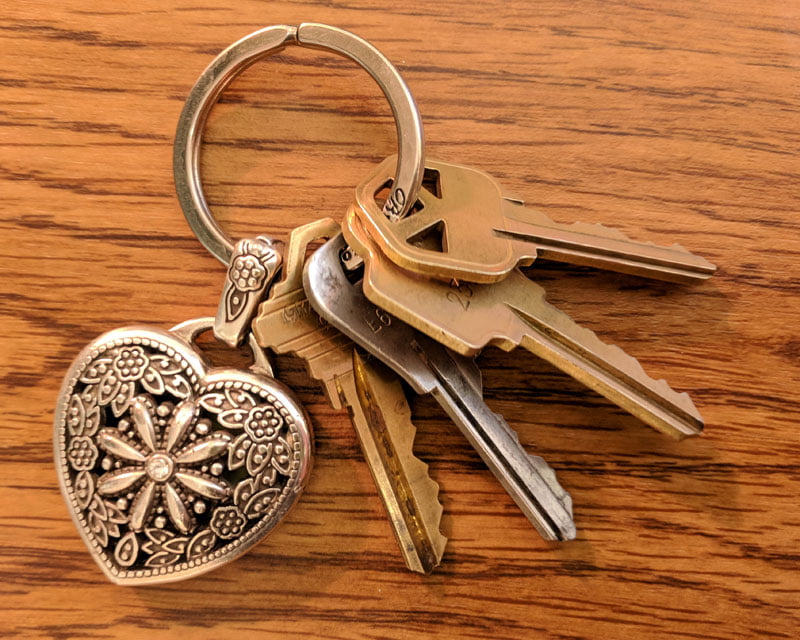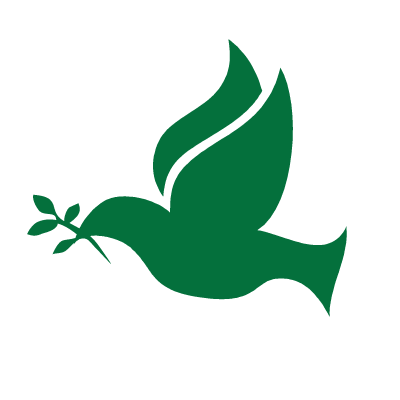 DONATE NOW to sustain our programs