Looking for an evening volunteer opportunity?
We are extending our food pantry hours to include Wednesday evenings and are in need of volunteers.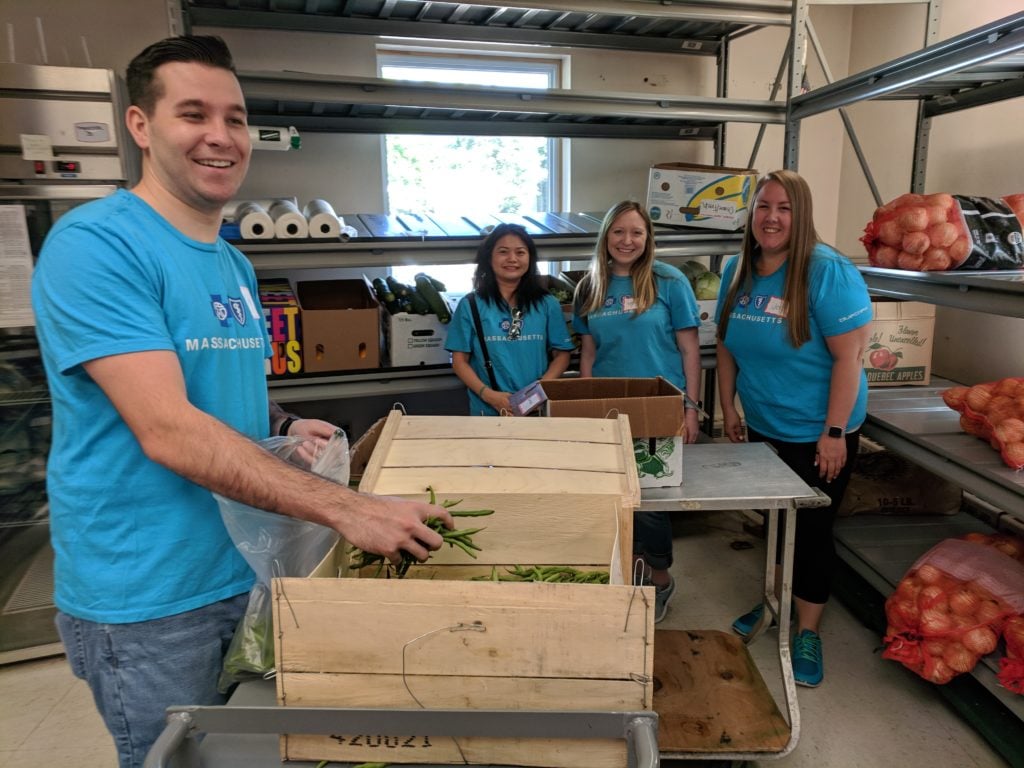 General Job Description: Provide quality customer service to those needing our assistance and those donating to us; pack groceries for distribution to clients according to the individual need of each household; organize, sort and stock donated food items, including loading and unloading of vans, freezers and shelves.
Skills Needed: Excellent customer service and communication skills; the ability to handle the stress of a labor intensive job – our food pantry can serve up to 50 households in one food pantry shift; the ability to stand, walk, bend and lift for the duration of the 3-hour shift; the ability to uphold our standards of client confidentiality; prior experience working in a grocery store and knowledge of food pantry operations helpful, but not required; ability to translate Mandarin or Cantonese very helpful.
Hours: Wednesdays 4:30-7:30 pm
How to apply:
 Call or email Paula Daniels to schedule an interview (617-773-6203 x28 or 
pdaniels@interfaithsocialservices.org
). All interested candidates must go through an interview process prior to volunteering with us.