Interfaith operates the largest food rescue program on the South Shore.
We collected more than 581,000 pounds in donated food last year.
Through our food rescue program we make daily food rescue trips to local supermarkets including: Stop and Shop, BJs, Target, Amazon and Trader Joe's. This puts fresh, healthy food on our clients' tables instead of in a landfill.
Where our food comes from:
Food Rescued from Supermarkets
Fresh Produce Purchased by Interfaith
Last year, Interfaith received 23,919 boxes of donated food from local supermarkets.
(More than 581,000 pounds!)
Interfaith employs two drivers who coordinate and carry out our food rescue program. Retailers donate a wide variety of product to us, for a wide variety of reasons. Typically they just don't have enough shelf space and need to cycle out food to make room for new deliveries. Interfaith is grateful for these donations and we're happy to keep perfectly good food out of landfills.
Our retail partners donate everything from prepared foods to bread to bananas. With a refrigerated truck, and a walk-in freezer and multiple refrigerators back at the food pantry, we are also able to safely rescue and store meat, seafood, dairy items and fresh produce.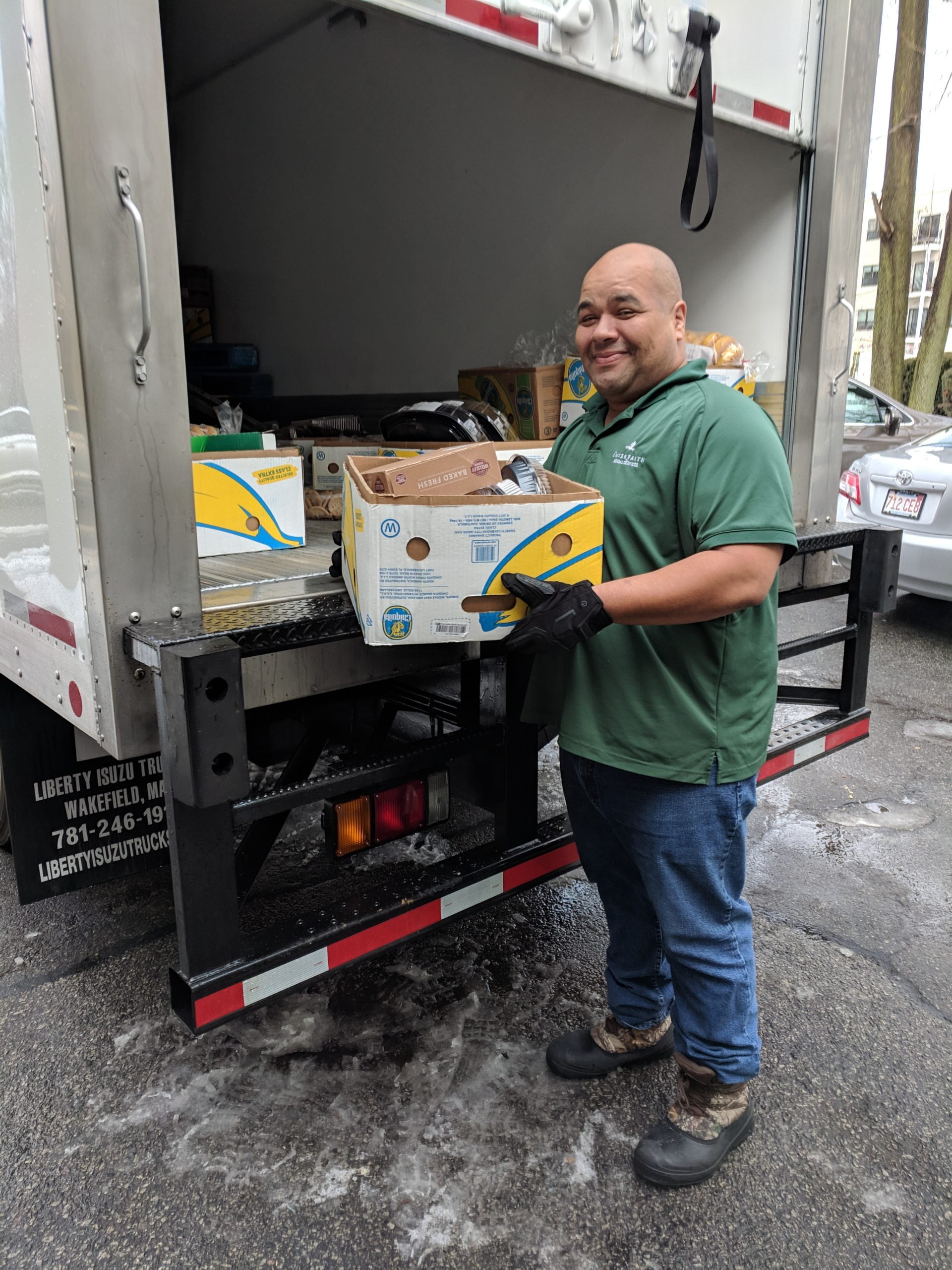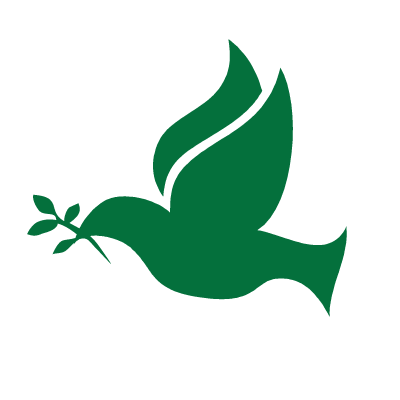 DONATE NOW to sustain our programs