Thanksgiving Meal Baskets
Each year, Interfaith provides Thanksgiving meal baskets to hundreds of households in need across the South Shore. We work closely with all of the other emergency food programs in the area to coordinate our efforts. Each family receives a meal package containing all the fixings for a holiday meal: potatoes, onions, carrots, cranberry sauce, stuffing mix, green beans, corn, gravy, pie filling and a turkey or a supermarket gift card to purchase one.
Two important community partners help to make this meal distribution a reality: The United Way of Massachusetts Bay & Merrimack Valley and Chef Paul Wahlberg. We thank them for their continued assistance!
This year, Interfaith Social Services' expects to provide Thanksgiving holiday meals to more than 1,400 households.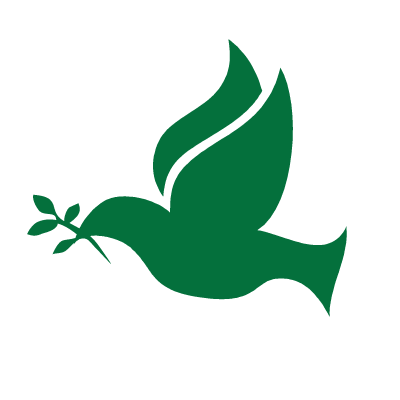 Fall Food Drive donations may be dropped off at the Food Pantry during these hours:
Sunday
November 21, 2021 - 1-3pm
Fall Food Drive - Sunday, Nov. 21, 2021
The Sunday before Thanksgiving every year is our annual In-gathering Food Drive. Individuals and houses of worship conduct food drives throughout November and then deliver donated food to our offices.
This is not a drive for Thanksgiving food, but for nonperishables to keep the pantry shelves stocked during our busiest period of the year.
The food pantry is currently most in need of:
Peanut butter and jelly
Healthy snacks for kids
Cooking oil
Personal care items, such as toothpaste, toothbrushes, shampoo, deodorant, and toilet paper
Download a Fall Food Drive flyer to post on your nonperishable collection box (PDF)