Helping hundreds of kids with Halloween costumes each year
Many South Shore parents are struggling to make ends meet, and Halloween costumes do not make the list of essentials in the budget. Interfaith Social Services' Halloween Costume Drive helps local children participate in the fun Halloween festivities that they see other children enjoying by distributing costumes to the children whose families depend on Interfaith's food pantry for assistance.
Your donation makes it possible for kids whose families can't afford to buy a costume be the little princesses and superheroes they've been dreaming of while gathering treats this Halloween.
Costumes donated to this program should be new, but we are happy to accept donations of used costumes to our Bureau Drawer Thrift Shop where we sell them at a deep discount. All proceeds from the Shop go directly back to our programs.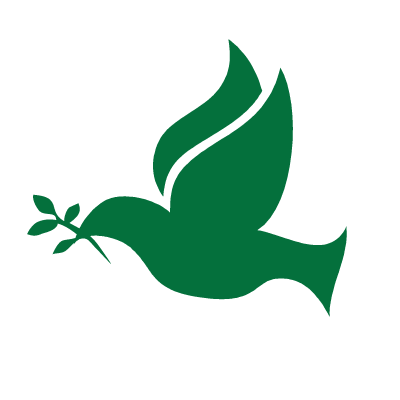 Costume donations may be dropped off at Interfaith during these hours:
Contact Seasonal Program Coordinator Natalie McMenamin for more information:
Costumes are needed in all sizes (this program serves ages 12 and under). However, in previous years we have needed more large and XL sized costumes for kids ages 9 -12.
Drop off new costumes Monday-Friday, 12:30-3:30pm, and until 7pm on Tuesdays. We are located at 105 Adams St. in Quincy. All donations will need to be received no later than Friday, October 13.