*** Due to the COVID-19 pandemic, Interfaith will not hold a costume drive and distribution this year. Instead, children of our food pantry clients will receive a Halloween "Boo Bucket" filled with treats and a pumpkin when their families pick up groceries at the food pantry in October.
Monetary contributions to aid in purchasing buckets, small toys and goodies are welcome:
Helping hundreds of kids with Halloween costumes each year
Many South Shore parents are struggling to make ends meet, and Halloween costumes do not make the list of essentials in the budget. Interfaith Social Services' Halloween Costume Drive helps local children participate in the fun Halloween festivities that they see other children enjoying by distributing costumes to the children whose families depend on Interfaith's food pantry for assistance.
Your donation makes it possible for kids whose families can't afford to buy a costume be the little princesses and superheroes they've been dreaming of while gathering treats this Halloween.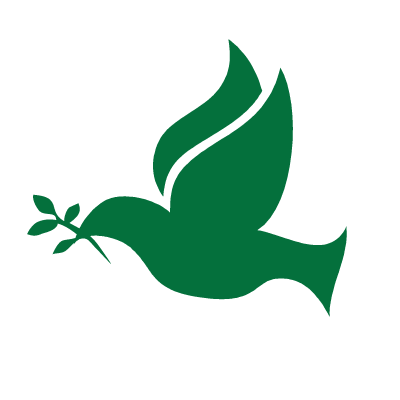 Contact Family & Children Program Manager Emily Ryan for more information: