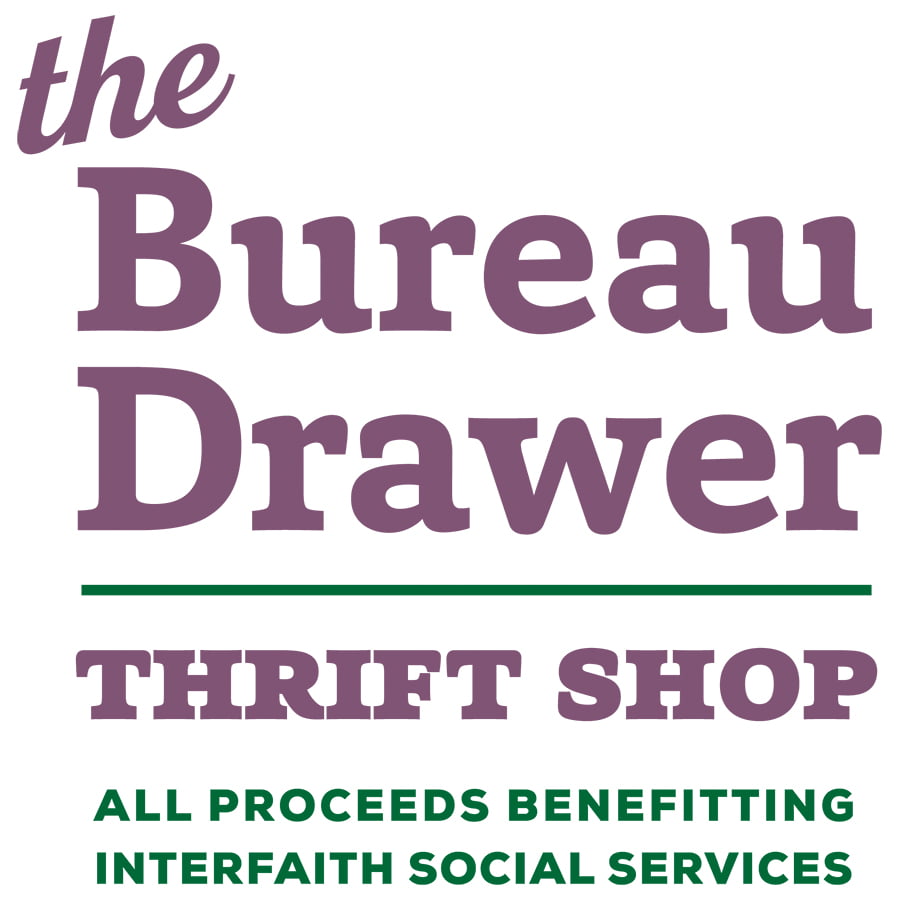 Fall Bridal Sale Saturday, October 2
10am - 3pm
at The Bureau Drawer Thrift Shop, 105 Adams St., Quincy
Calling all brides! Join us at our one-day Fall Bridal Sale on Oct. 2.
We have dozens of deeply discounted wedding dresses (most new with tags!), bridesmaid dresses, shoes, jewelry and accessories. Sizes small-3XL. Dresses priced from $100-300.
Many of these dresses were donated from the recent closure of Quincy's Grandasia Bridal, Prom & Fashion Emporium.
Face masks required for all customers.
Dressing rooms will not be available, but customers are welcome to try on gowns over their clothing.
Buy a Dress, Make a Difference
All proceeds from this event benefit the emergency food, mental health counseling and homelessness prevention programs of Interfaith Social Services.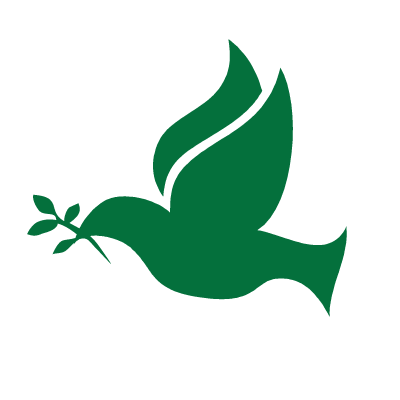 Saturday, Oct. 2
10am-3pm
105 Adams St, Quincy MA 02169
The Bureau Drawer Thrift Shop is located in the rear of Interfaith Social Services' offices.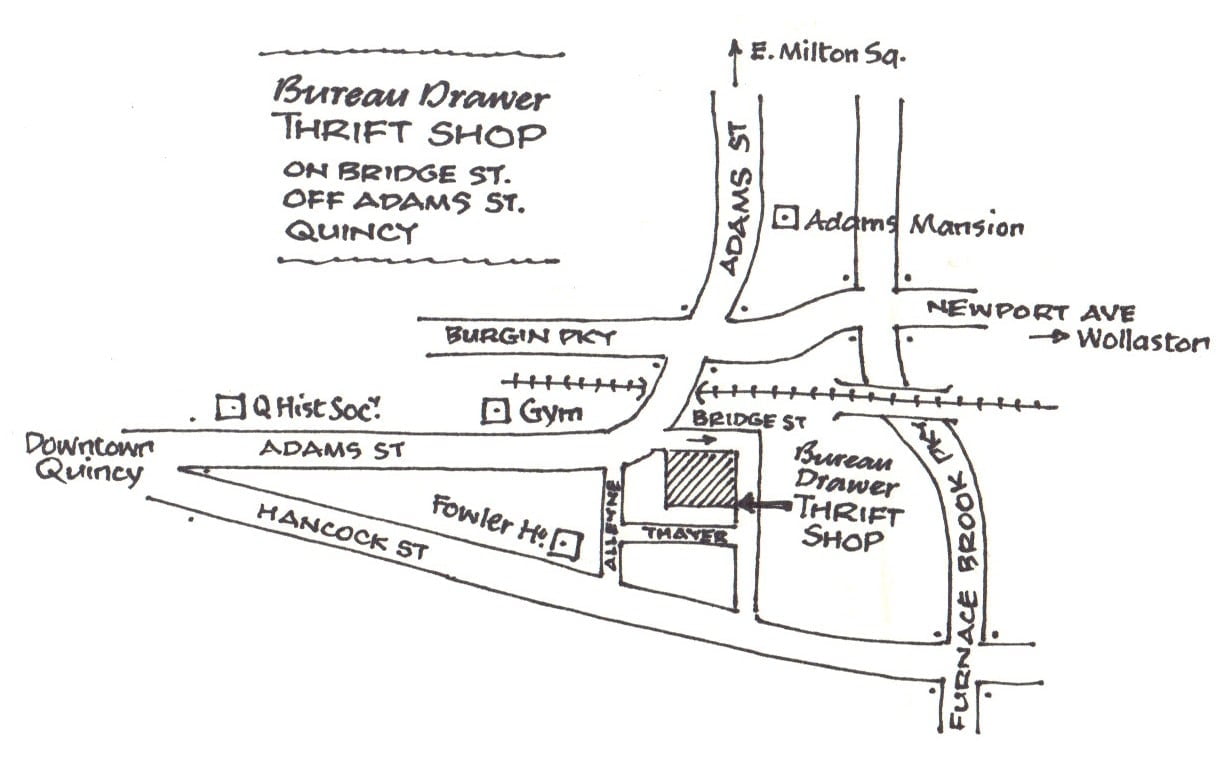 Sign up to receive all the latest updates about the Bureau Drawer Thrift Shop, including dates of sales, coupons and more!