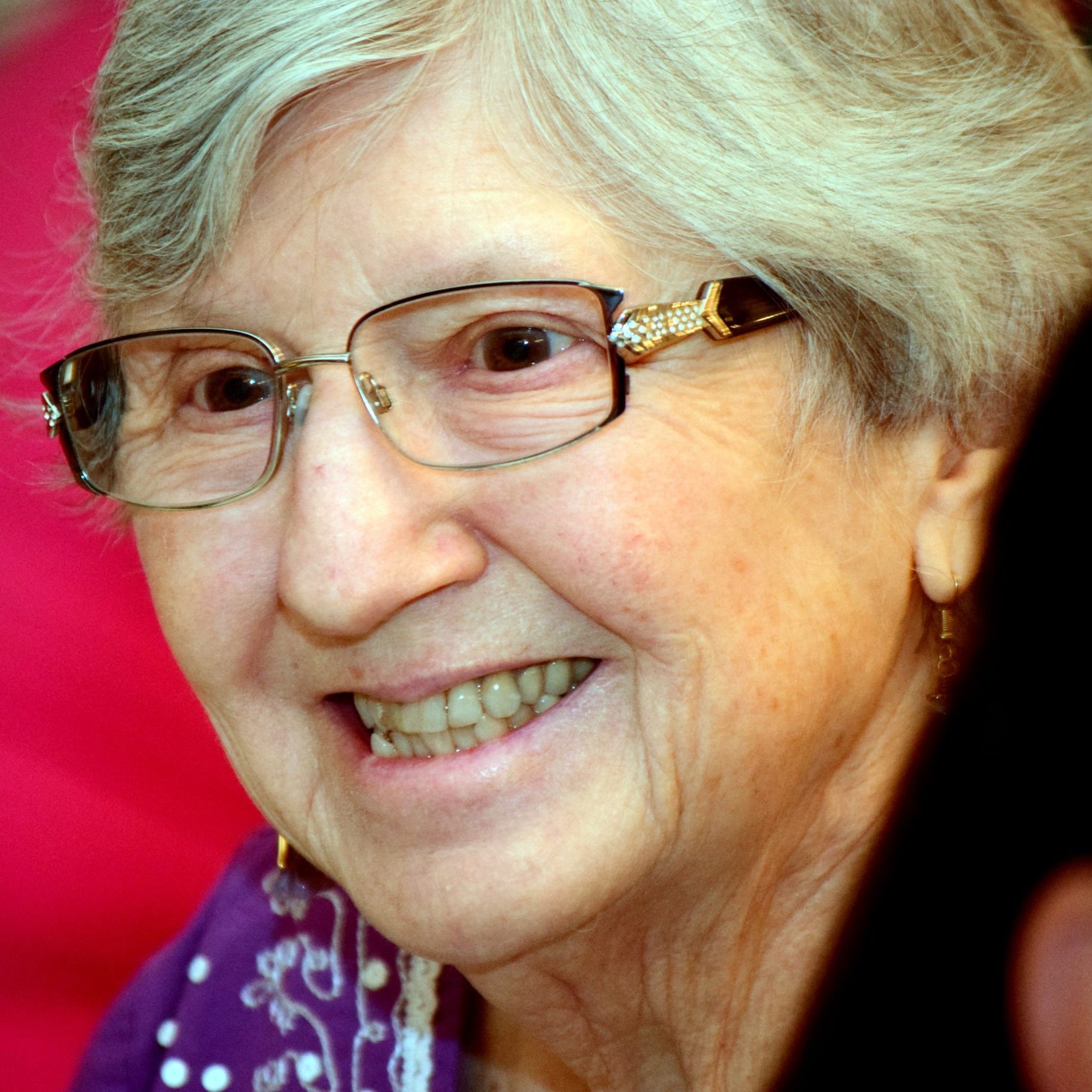 Chaplain at Beth Israel Deaconess Hospital – Milton
Clara Sparks has journeyed around the world two times. She reached the Arctic Circle on foot with a 12-person expedition. She has traveled 1,000 miles, by ship, up the Amazon River and organized a trek to Mt. Kilimanjaro. She has lived in India, Germany, Saudi Arabia, Iran, Switzerland, and various locales around the United States including Hawaii.
She has battled cancer, passed through the pain of losing a spouse and is one of the most positive and upbeat people you'll ever meet. Clara is a graduate of Boston University (B.S.), Andover Newton Theological School and Boston College Graduate School of Fine and Applied Arts (M. Ed.) with a concentration in pastoral ministry. She is a Board Certified Chaplain in the Association of Professional Chaplains and is ordained in the National Association of Congregational Christian Churches.
A lifelong educator Clara has taught children around the world at numerous schools including right here at Quincy's Middle School. Since 2008 Clara has been working as Interfaith Social Services' Chaplain.