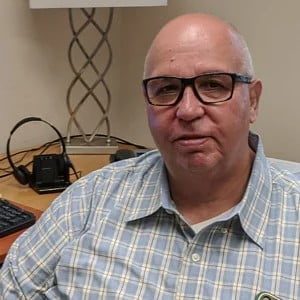 Homelessness Prevention Coordinator
John has 30+ years of experience working in the fields of public health and social services. He has spent decades helping clients gain employment, find housing and navigating a path to recovery. The principles of social justice and health equity permeate his career.
John graduated from Eastern Nazarene College with a BA in 1995, Bridgewater State College with a Masters in Organization Development in 2004, and American Public University with a Master's in Public Health in 2013. John 's hobbies include studying American and Medieval history and traveling.