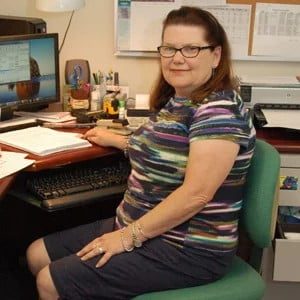 Medical Billing Specialist
Beverly has over three decades of bookkeeping experience for large and midsized organizations throughout the South Shore region. Since 1995 she has overseen Interfaith's business office and facility operations.
She works closely with the Executive Director and Treasurer to make sure that all donations to Interfaith are handled with the utmost sense of stewardship and responsibility.